Convenience store business information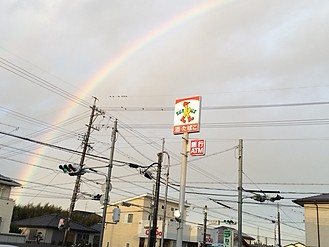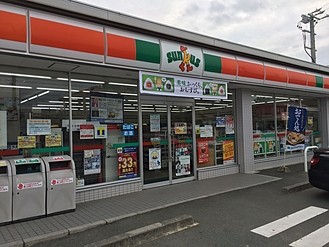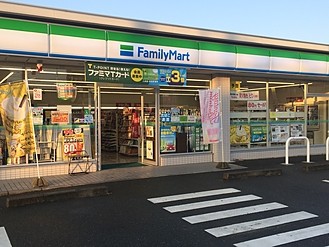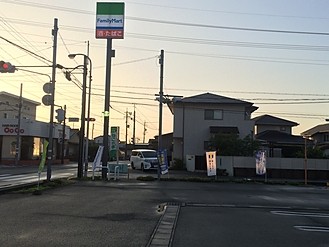 ★ convenience store business


Thanks Hamamatsu small sawatari from Shop 4/25/2018 (Wednesday) 7:00 more
FamilyMart Hamamatsu small sawatari as the shop has been reopened.

Is currently operate one store, shop sales are more than last year.

With many years experience, based on own established convenience store management know-how.
Actively engaged management advice to the brethren.

How to increase sales, human resources, store management, cost reduction, etc.

We provide consulting in the convenience store business.
I think those interested please contact us to let us know.

FamilyMart Hamamatsu small sawatari shop
432-8063, Japan
Shizuoka Prefecture Hamamatsu-Shi Minami-ku, small town sawado 807-2
TEL &FAX:053-415-0255


Other free ground shipping there are on here.
I think if I come at once.

807-2 sawatari-Cho, Shizuoka Prefecture Hamamatsu-Shi Minami-ku elementary
JR Tokaido main line(Hamamatsu-Gifu)Takatsuka station walking 15 minutes kakezuka Mai hankai line small sawatari intersection angle
This page was translated automatically. Please note that it may differ from the original contents.