★ food handling in the industry


It is delicious to eat by myself! !

And, with the motto that everyone knows what you think

Meet and impress with a variety of ingredients as you drive around Japan

I want to deliver! I'm pushing forward with this thought alone.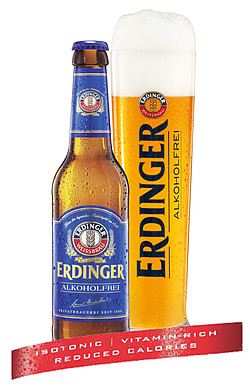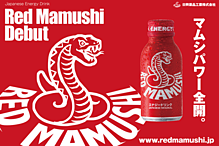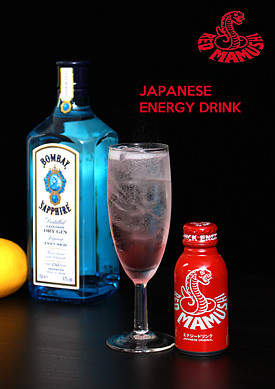 ★ products and partner companies
Lake Hamana Farm
Quail Eggs (10 Pieces per Pack) 18 Packs 30 Packs
Assoed quail egg products for gifts.
・H
&
Bジャパン株式会社 
We mainly handle Brazilian products.
Brazilian sausage ring issa, etc.
Nestle's CRESGIO, etc.
Takeda's Sasa-Kumaboko Co., Ltd.
Various types of sasa-kumaboko
Takeda-sama's products
Tosso Suppon Farm
 すっぽんサプリ
Frozen Suppon Marugoto Pack
Live Suppon
Suppon powder (whole vacuum dried and processed into powder. Suppon 100%)
Suppon Egg
Lake Agris Hamana
Strawberry (Shohime, Benihope), consignment sales
Green Agent Co., Ltd.
ERDINGER Alcohol-Free 【Sports Beer】
ERDINGER White beer, black beer, draft beer
Nikko Pharmaceutical Co., Ltd.
RED MAMUSHI [Red Viper]
Fuji Food Service Co., Ltd.
Import confectionery, imported seasonings, etc.
Imano Shoten Co., Ltd.
Miyagi Prefecture Grilled Rose Laver (served by JAL First Class. )
Japanese-style nori (products sold at shrines that benefit from Fortune UP)
Furikake tororo seaweed, wakame soup, grilled nori, ita nori
Nationally seen cooperatives
One-stock, dried, ginger(3 types)
Yamasa Suisan Co., Ltd.
Whitening, ao-no-ming, yaki-no-maki-no-maki, consignment sales
Kanematsu Tea Co., Ltd.
Tea sets for gifts, sale of a certain tea series, and other tea products
Yodan mari Farm Co., Ltd.
Sale of mandarin orange juice, sale of processed products, etc.
MTUM Co., Ltd.
Curry Roux For Sale
・ Tama wooden noodles
Izumo soba sales
・ Hamamatsu Umi no Hoshi Gakuin
Hamamatsu Seisei High School
a shop opening
We have a track record of dealing with many other companies.
This page has been automatically translated. Please note that it may differ from the original contents.