★ food handling in the industry


It is delicious to eat by myself! !

And, with the motto that everyone knows what you think

Meet and impress with a variety of ingredients as you drive around Japan

I want to deliver! I'm pushing forward with this thought alone.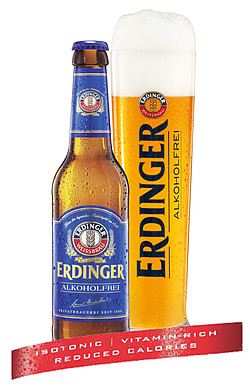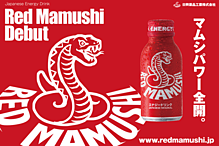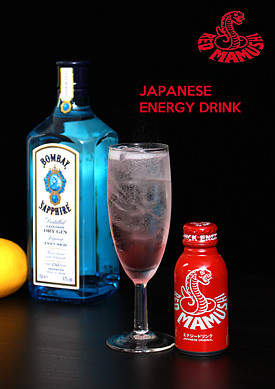 ★ products and partner companies
Lake Hamana Farm
Quail Eggs (10 Pieces per Pack) 18 Packs 30 Packs
Assoed quail egg products for gifts.
Bee Wedge Co., Ltd.
We mainly handle Brazilian products.
Brazilian sausage ring issa, etc.
Nestle's CRESGIO, etc.
Takeda's Sasa-Kumaboko Co., Ltd.
Various types of sasa-kumaboko
Takeda-sama's products
Waka Coffee
Andromeda Ethiopian Coffee
Tohogo (Toyoyhoto)
Black garlic sauce, pickled black garlic
Abe Shoten
Various dried fish
(Maruboshi Sama, Open Sama, Opening, Open Hokke)
(Squid dried at night, open horse mackerel, dried carei, open kimedai)
Hotae Akoro-ni and Kaki tsukudani (miso flavor)
Cross shop Co., Ltd.
From hoyan salt, grilled oyster style oysters, sea bream miso, oyster miso, cold tsukudani, etc.
Tosso Suppon Farm
Frozen Suppon Marugoto Pack
Live Suppon
Frozen Suppon 1-person small pack (net 100g)
Suppon powder (whole vacuum dried and processed into powder. Suppon 100%)
Suppon Egg
Akama Meat Shop
Meat wholesale, ring issa with beef tongue
Lake Agris Hamana
Strawberry (Shohime, Benihope), consignment sales
Nobu-chan Farm
New onions, dried potatoes, winter melons, hime carrots
Green Agent Co., Ltd.
ERDINGER Alcohol-Free 【Sports Beer】
ERDINGER White beer, black beer, draft beer
Nikko Pharmaceutical Co., Ltd.
RED MAMUSHI [Red Viper]
BSJ Co., Ltd.
Koji Mellow Doo Makgeolli, Koji Mellow Domai Makgeolli Cream Cheese
Koji Mellow Domai Makgeomomo, Koji Mellow Domai Makgeolli Banana
Shizuoka Labo
Raw wood ears, dried wood ears, sausages with wood ears
Fuji Food Service Co., Ltd.
Import confectionery, imported seasonings, etc.
Imano Shoten Co., Ltd.
Miyagi Prefecture Grilled Rose Laver (served by JAL First Class. )
Japanese-style nori (products sold at shrines that benefit from Fortune UP)
Furikake tororo seaweed, wakame soup, grilled nori, ita nori
Potaje Co., Ltd.
Herbal teas, dry herbs, bath herbs
Kussukusukura Co., Ltd.
5 kinds of tofu shop's mmeneachy
(butter flour, matcha, salt, plum, hatcho miso)
Tofu is made with dashi soy sauce and white ponzu vinegar
Soy chicken curry and mapo soybeans (mabo tofu)
Strong Heart Co., Ltd.
4 kinds of original soup
Various types of frozen fruits such as smoothies
Maru shige confectionery Co., Ltd.
Eating Bowl (e-tray))every kind
Nationally seen cooperatives
One-stock, dried, ginger(3 types)
Yamasa Suisan Co., Ltd.
Whitening, ao-no-ming, yaki-no-maki-no-maki, consignment sales
Kanematsu Tea Co., Ltd.
Tea sets for gifts, sale of a certain tea series, and other tea products
Yodan mari Farm Co., Ltd.
Sale of mandarin orange juice, sale of processed products, etc.
MTUM Co., Ltd.
Curry Roux For Sale
・Kumat Kogyo Co., Ltd.
Sale of powdered green tea and processed products
・ Tama wooden noodles
Izumo soba sales
・ Hamamatsu Umi no Hoshi Gakuin
Hamamatsu Seisei High School
a shop opening
Hirayama Shoten Co., Ltd.
Powder, rice, millet, etc.
Nawa Service Co., Ltd.
Opening of souvenirs for the hotel business
・
We have a track record of dealing with many other companies.
This page was translated automatically. Please note that it may differ from the original contents.